Step 01:
To do this set up go to the "Employees" under the "Employee" module.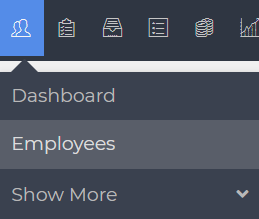 Step 02:
Click the particular "Employee Name" and go to "Salary Info".

Step 03:
Here in the Salary Information, look for the "FUNDS INFORMATION".
Step 04:
From here users can turn on the button named "Fund OPT Out" and click the "SAVE" button on top of the page to update the changes as shown in the picture.

Product Version:
SMEPayroll
TM
Version 11