Step 01:
Go to the "Payroll" module and click the "Deduction/Multi Deductions" from the drop-down list.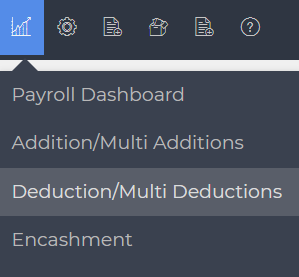 Step 02:
Click the "Add New Payroll Deduction" button. The system will prompt to the given page.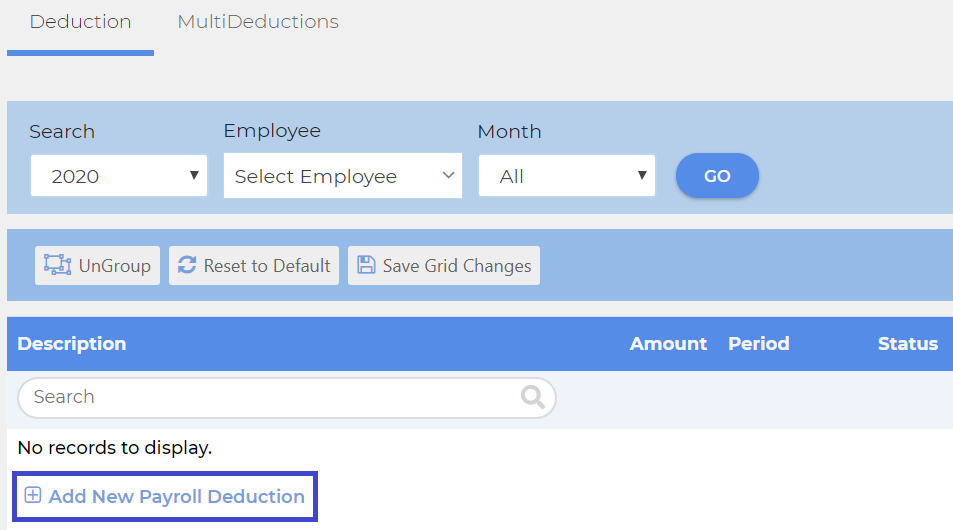 Step 03:
Fill in all the fields as shown in the picture and select the "Deduction Type" as "CDAC –M/SINDA-M/MBMF-M/ECF-M" from the drop-down list to add the "Manual Deduction" according to the user. Then click the "INSERT" button.

Once inserted "Successful Alert" appears. Then the changes will be reflected in the payroll detail, Payslip, CPF file, and Reports.
Product Version:
SMEPayroll
TM
Version 11